4 Lift Chairs is proud to serve the greater New York area including Manhattan, the Bronx, Brooklyn, Queens, and Staten Island!. We represent Pride, Golden as well as Ameriglide and Easy Comfort manufacturers. As a local internet provider we can provide you with unparalled service.

- what you need to know to buy a lift chair -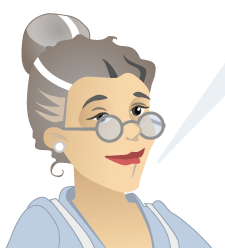 Hi, I'm Glenda. I can help you find the lift chair that is right for you. Simply answer a few of my questions and I'll narrow down the selection.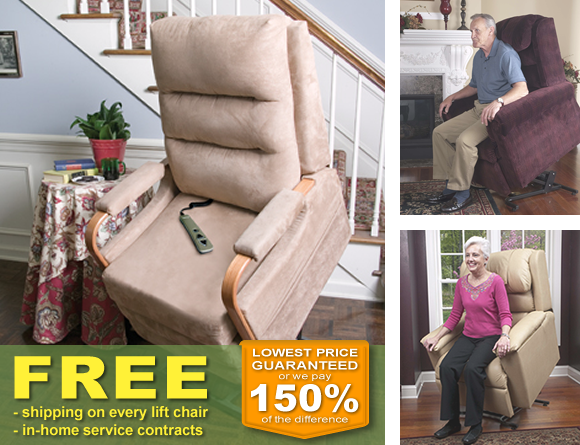 We offer more than just lift chairs...